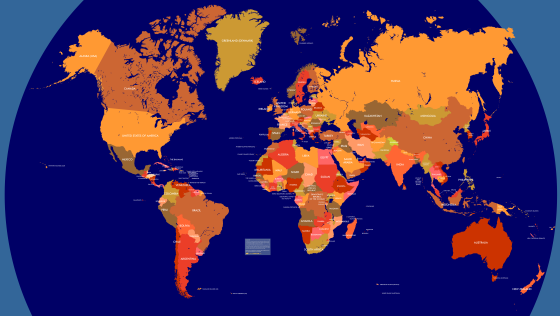 About
TechnoStars began its life in 1997 as TechnoLutherans. Our goal was simple--introduce Lutheran congregations and organizations to the Internet (World Wide Web) as a ministry tool. We started as a free service, providing congregations up to 5 MB of free web space. In time, we added free email accounts and a host of other free features, all advertising-free. By 1999, we were providing full domain name registration and hosting services, as well as technology consultation, project management and support, and other services to congregations, seminaries, and church organizations on 6 continents.
Today, we serve churches and the religious community, but also small businesses, not-for-profits, fraternal groups, and others who are looking for an ethical small business focused on providing a service at a good price. You'll never see us advertising on major sporting events or objectifying women or men just to get your business.
Leadership
Our founder, Art Hebbeler, is an ordained Lutheran pastor as well as an experienced information technology leader. Today, he serves TechnoStars as an advisor and board member.
Day-to-day operations are overseen by our president, Debbie Citro Hebbeler. Debbie is a former Clio-winning advertising producer and executive, and now leads TechnoStars as it prepares to enter its 18th year in November 2015.
TechnoStars strives to live by the Golden Rule. We seek to serve our neighbors and clients in a manner in which we would expect to be treated. We are guided by our faith, and we support a number of charitable and religious organizations and causes with the gifts we have received.